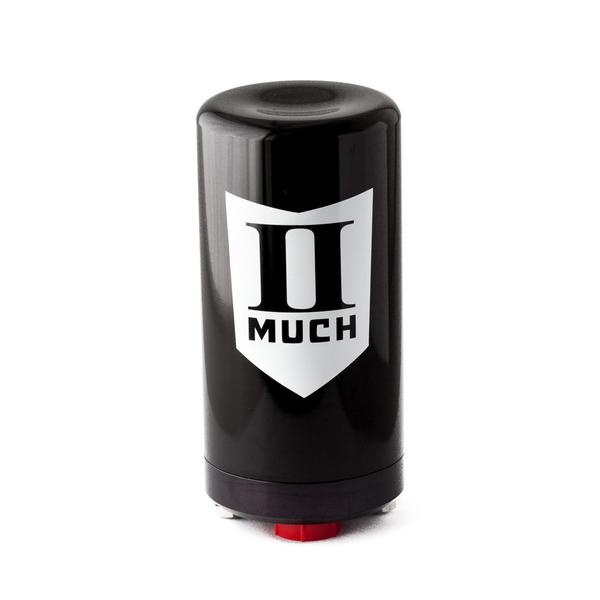 Fuel/Differential Vent, VSR, PN100034 (EXCHANGE)
$0.00
If you have a II Much Fuel/Differential Vent purchased after June 1, 2014 you are eligible to exchange it for a re-designed unit per NHTSA recall campaign 18E-008 or 18E-009. 
What Should You Do?
Add as many of the effected product to the shopping cart as you plan on exchanging.  You do not need a credit card as there will be no charge.
How will you receive a replacement?
II MUCH will email a pre-paid shipping label, at a later date, so you can ship your effected Fuel/Differential Vent(s) back to II MUCH in exchange for a new unit(s).
If the product  has been used, follow the VSR Exchange Instructions before shipment.
Upon receipt of the unit II MUCH will ship a new unit(s) back to you at no charge.
Related Products